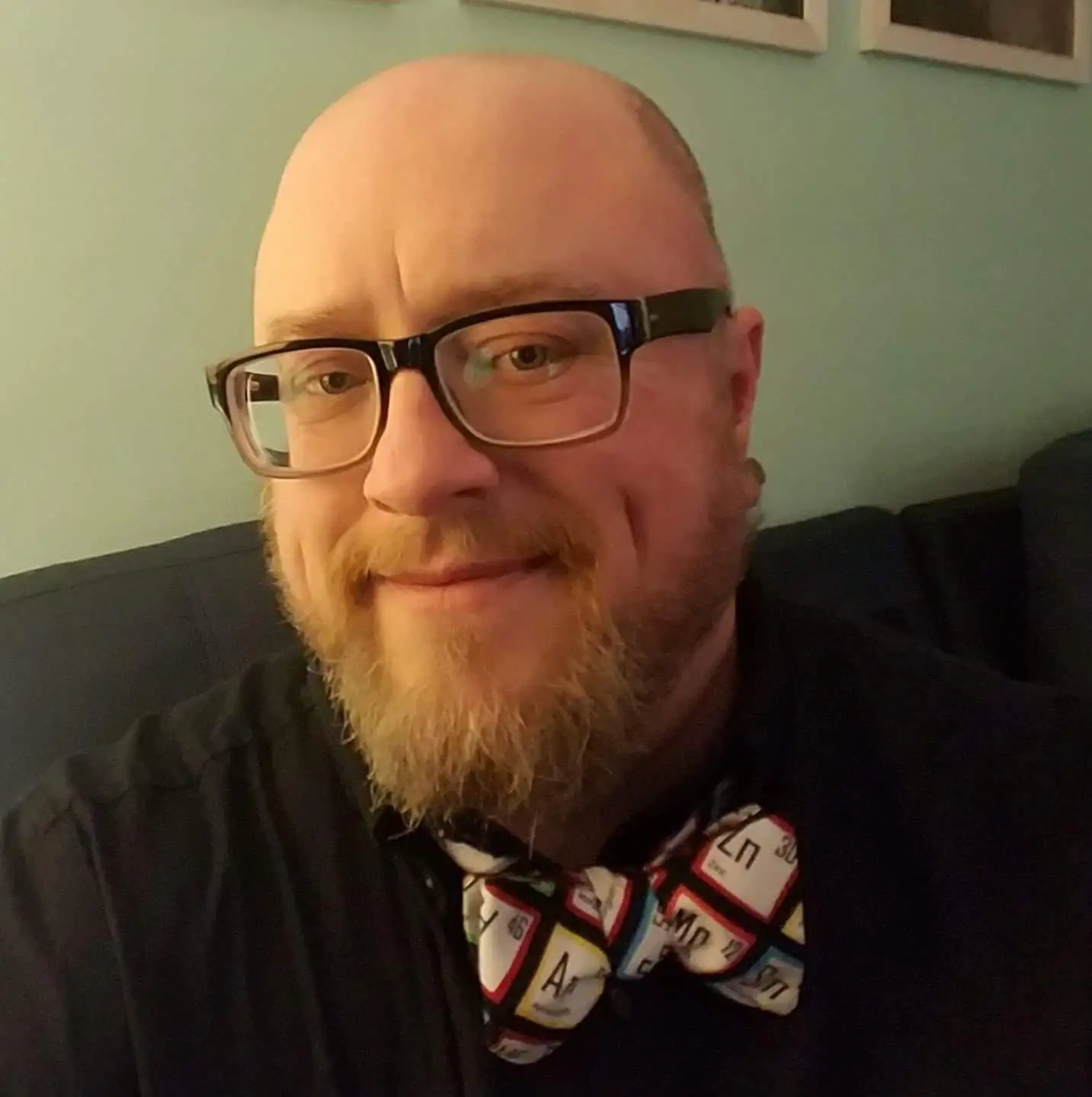 Jayson Peterson is a Licensed Marriage & Family Therapist in the state of Oregon (T1229) specializing in individual, relationship, and group therapy and practices in Eugene, Oregon Jayson practices within the therapeutic community at 1188 Olive Street. He additionally offers clinical supervision for LPC and LMFT interns in the state of Oregon, as well as consultation appointments or educational presentations for other clinicians and/or organizations.

Jayson's years of experience and educational training allow him to therapeutically treat a broad range of issues. Amongst his areas of expertise are trans, gender diverse, queer, gay, lesbian, and bisexual issues, trauma recovery/PTSD, chronic illness & disability, communication, relationship counseling, and anxiety & depression. Jayson also has a specialized practice for trans and gender diverse people who are exploring gender identity issues, beginning the transition process, and/or wanting to explore life issues that are not necessarily related to gender identity issues. Likewise, he provides services for gay, lesbian, bisexual, and/or queer individuals and couples, including but not limited to sexual identity issues. Jayson is kink knowledgeable and positive. He also welcomes polyamorous systems.

Jayson is a strengths-based therapist. His therapeutic approach includes an integration of narrative and emotionally-focused therapies. He is interested in the stories that dominant cultures (society, ethnicity, family of origin, chosen family, relationships, institutions, etc) tell us about ourselves in tandem with our preferred stories of our lives. Further, he is interested in the ways in which emotional injury due to these factors lead to coping techniques and communication styles that may or may not be helpful to leading a meaningful and fulfilling life. In addition, Jayson integrates complementary methodologies and techniques to offer a highly personalized approach tailored to each client. He has been trained in Dialectical Behavioral Therapy and often integrates skills and techniques from this methodology. With compassion and understanding, he works with each person to build on their strengths and attain the personal growth they are committed to accomplishing.
Jayson identifies as a queer trans man in addition to many other things.

Education
Masters of Education in Couples and Family Therapy, 2011
University of Oregon - Eugene, Oregon

Bachelors of Science in Film & Television Production, 1990
Montana State University-Bozeman

License, Certifications & Awards
Licensed Marriage & Family Therapist in the state of Oregon (T1229)
Dialectical Behavioral Therapy-trained therapist and Skills Trainer

Professional Activities & Memberships
American Association of Marriage & Family Therapists - Clinical Member
Clinical Supervisor for LMFT and LPC Licensure in the State of Oregon
Providing educational and consulting services regarding Trans and Gender Diverse issues